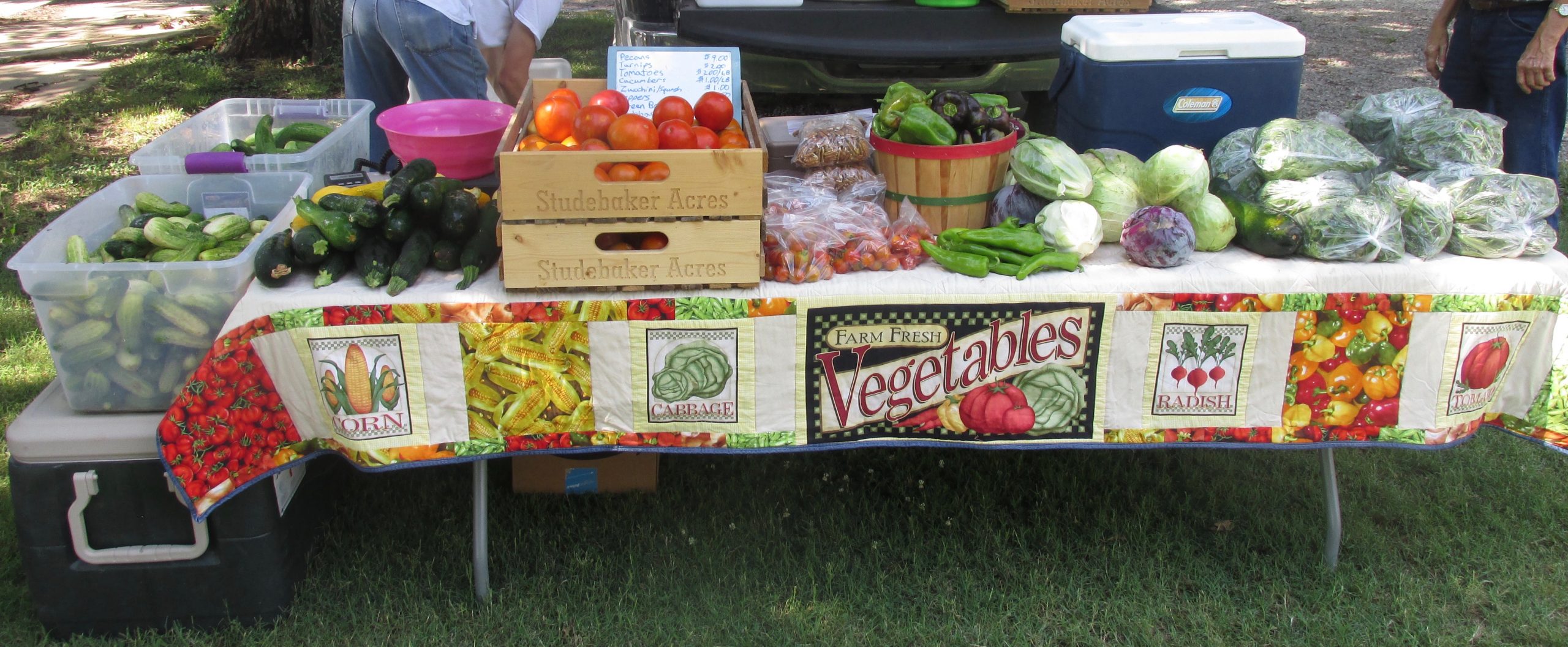 Update 5/13/21: We are picking Strawberries! We are planning to be open for Pick Your Own and Pre-picked berries on Monday, Wednesday, Thursday 4:00-8:00 PM, and Saturday and Sunday 1:00-8:00 PM, as long as we have berries. Check out our Facebook Page for more current information.
We plant a pick your own Strawberry patch each year. There are 10,000 plants in the patch. We use an annual plasticulture system, meaning we plant into plastic covered beds and tear them out and replant each year. This ensures we get large berries, and they are weed free and easy to pick. The berries are normally ready to pick in May.
We also plant around 800 Tomato plants each year, which are usually in season from late June to early August. We are always trying to improve our Tomato plantings, and depending on the weather and how successful we are at getting them planted at the right time, we may have tomatoes outside of the normal season.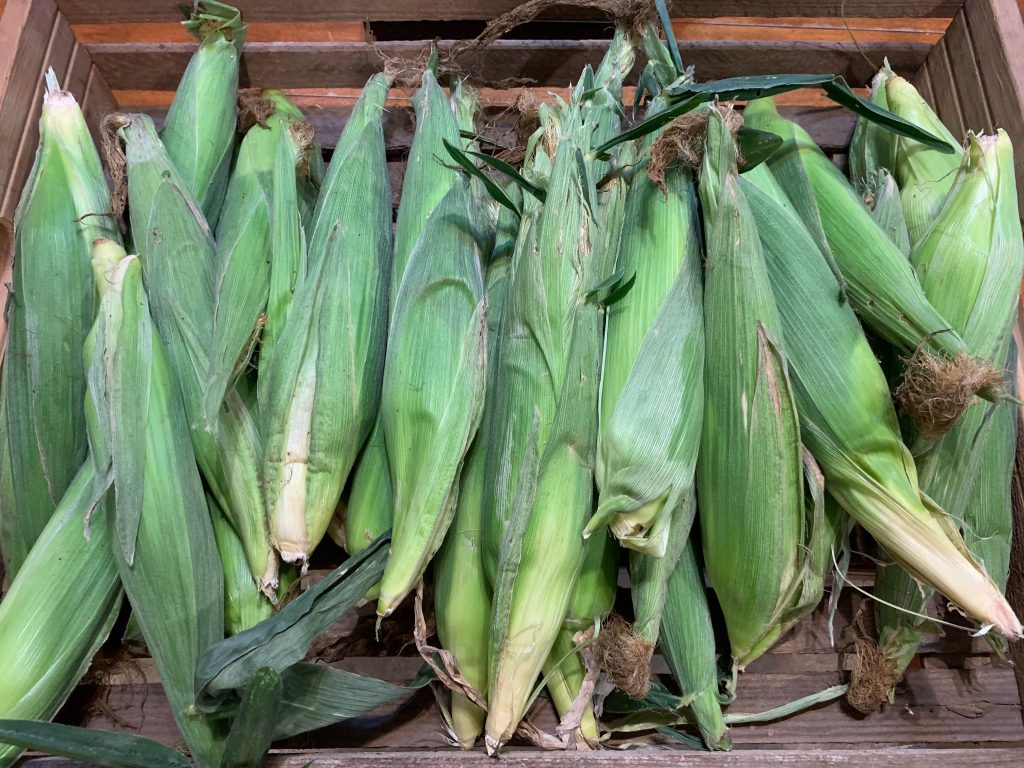 We usually have Sweet Corn available around the 4th of July. Sweet Corn has a very short season, usually only about a week, but we are trying to lengthen it.
We plant around 8,500 onions each year of Texas Supersweet, Red Candy Apple, and Granex Yellow varieties. They are usually available starting the first of June through the end of the summer.
We grow a lot of other vegetables including Green Beans, Cucumbers, Peppers, Broccoli, Cabbage, Lettuce Greens, and Turnips.
We also have a pecan orchard. We pick the Pecans in late fall, spend all winter cleaning, cracking, and processing them, and freeze the meats to have for sale the rest of the year. Pecans freeze really well, and are much fresher and better than anything available in stores.
Check out our Facebook Page for more up to date information.